UNDER PRESSURE – PAINTING WITH AIR
WEST COAST PREMIERE
HAGGIN MUSEUM, STOCKTON, CA NOVEMBER 16, 2023 – JANUARY 14, 2024
Produced by David J Wagner, L.L.C.
After making its debut in 2021 at the Huntsville Museum of Art in Alabama, UNDER PRESSURE – PAINTING WITH AIR (A Survey of Contemporary Airbrush Realism) is making its west coast premiere at the Haggin Museum in beautiful Stockton, California. November 16, 2023 – January 14, 2024. The exhibit is comprised of 49 works, wide-ranging in theme, by noteworthy, working artists who have chosen airbrush as their principle medium of expression.
According to the exhibit's Curator, David J. Wagner, UNDER PRESSURE – PAINTING WITH AIR has been a long time in coming: "The earliest, and perhaps the last exhibition to broadly survey airbrushed fine art that I am aware of was The Artist and The Airbrush, curated by Barbara Rogers, herself an accomplished artist, 40 years ago at The Art Department of San Jose State University in California where she served on the faculty." One of the exhibiting artists is IWATA's very own, Kirk Lybecker (Portland, OR). Two of the artists whose work was featured in the seminal exhibition 40 years ago who are still active today, have current work in UNDER PRESSURE – PAINTING WITH AIR — Don Eddy (b. 1944) and Jerry Ott (b. 1947) — as does another, George Green (1943-2020, also from Portland), though he passed away unexpectedly while UNDER PRESSURE – PAINTING WITH AIR was being organized. This exhibition is comprised of works by these and the artists who followed in their footsteps including several of today's younger generation of accomplished airbrush masters.
Kirk Lybecker (Portland, OR)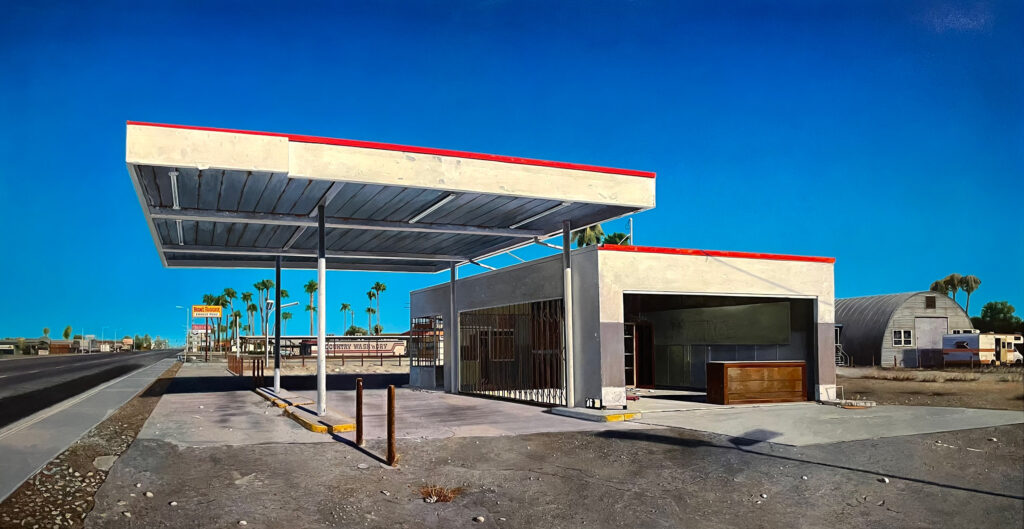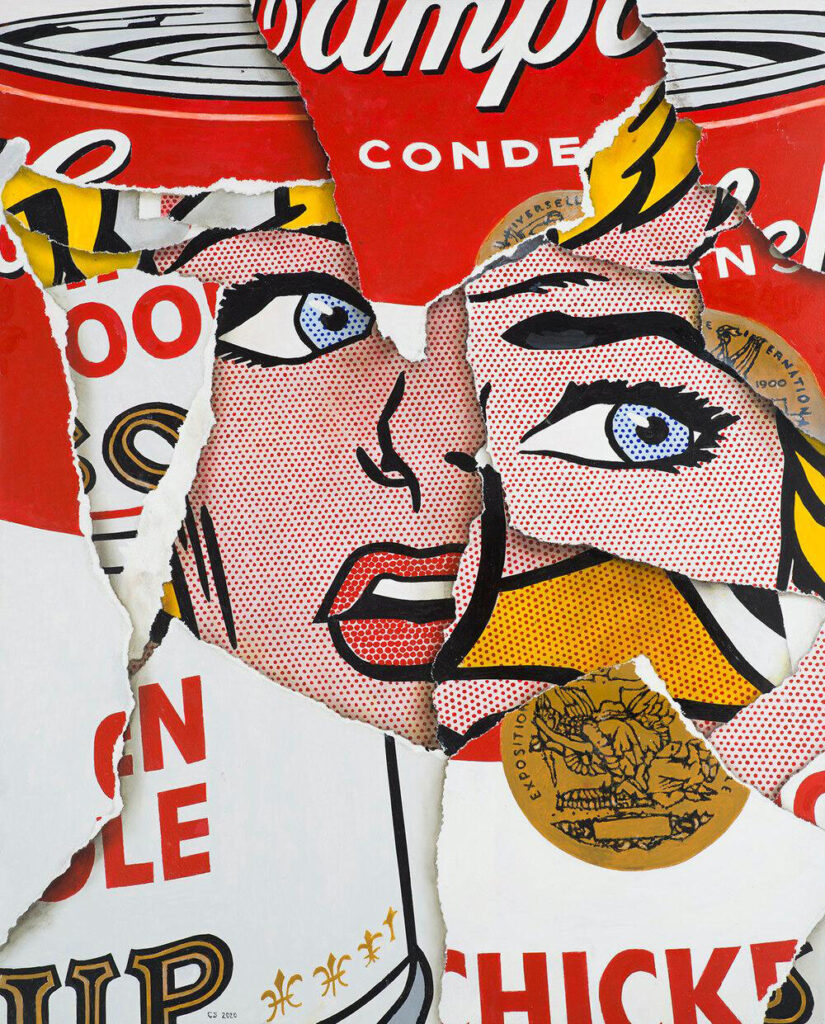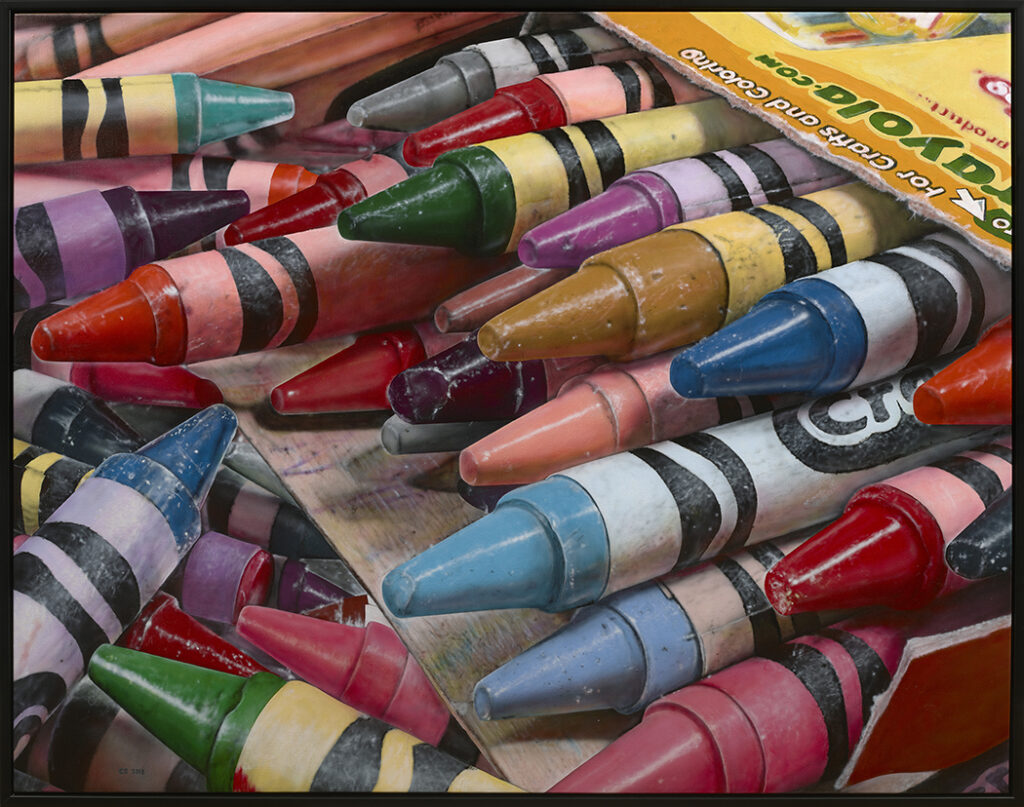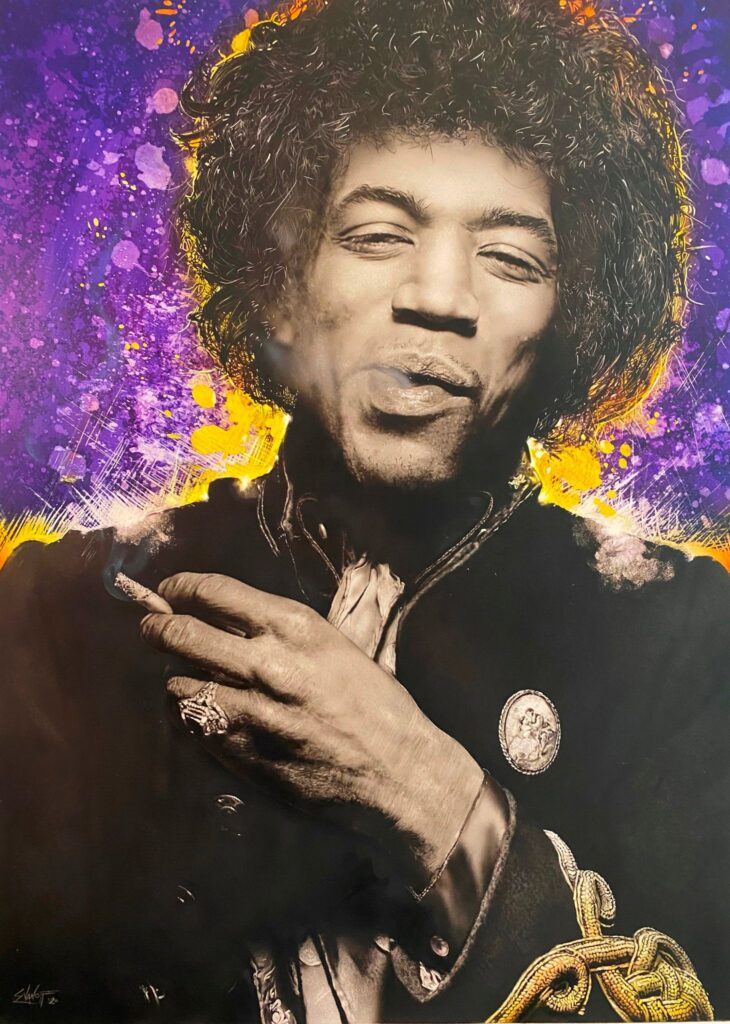 Today, work by artists who use airbrush embodies a diverse range of style, subject matter, and technique.
Of the artists exhibiting in UNDER PRESSURE – PAINTING WITH AIR, Southerner, Dru Blair (Charleston, SC), is widely known as much for his art as he is an educator having founded his Blair School of Art in the '90's in Raleigh, NC which he operates today in Charleston. To demonstrate his impact, examples of work by several former students now having their own successful careers are also featured: Silvia Belviso (from Italy, now residing Charleston), David Evanoff (Bradenton, FL), and Joshua Zarambo (Richmond, VA). In addition to this younger generation, and the older masters previously mentioned — Don Eddy (New York, NY), George Green, and Jerry Ott (Duluth, MN) – others exhibiting in UNDER PRESSURE – PAINTING WITH AIR, include some of the very best who have ever worked with the medium: Bruce Evans (Philadelphia, PA), Kirk Lybecker (Portland, OR), Alan Pastrana (Queens, NY; with studio in Plainville, CT), Cesar Santander (New York, NY), and Hisaya Taira (Tokyo, Japan). PAINTING WITH AIR features a diverse selection of works by each of these artists to share with viewers the breadth and depth of each artist's oeuvre and their artistic prowess. As such, the exhibit is a celebration of artistic virtuosity and achievement through a unique, American medium: airbrush.
See these works and many more airbrushed masterpieces at The Haggin Museum through January 14, 2024.
For more information –
DAVID J. WAGNER, L.L.C., EXHIBITIONTOUR OFFICE
davidjwagnerllc.com