Finding Iwata During the COVID-19 Pandemic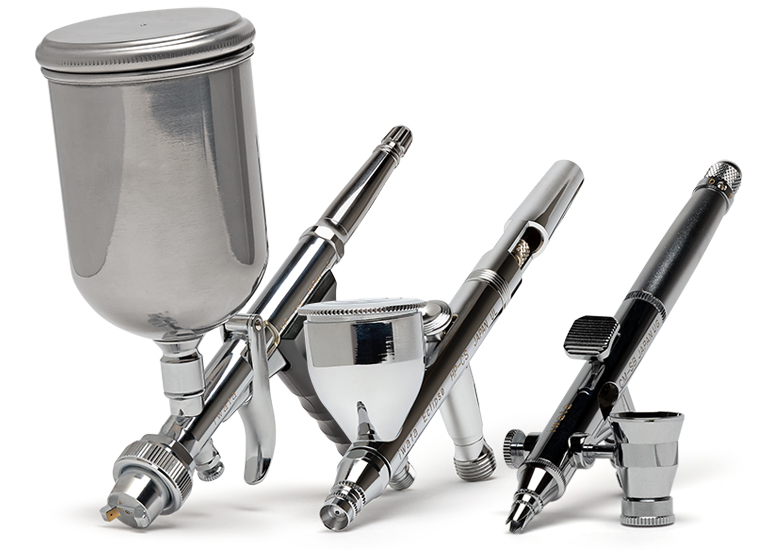 Our mission is to create a great experience and we are honored that our products have helped many people stay creative during this time of uncertainty. Some people are picking up airbrush for the first time. Others are putting in more hours than ever into client projects.
Whether you're shopping for a new airbrush or a replacement needle, we encourage shopping local whenever possible. Depending on your state's guidelines, your local Iwata retailer may be offering curbside pick-up or even beginning to open for business.
Use our dealer locator tool to find Iwata near you. Simply enter your zip code to see a list of local dealers and their contact information so you can check if they are open for business.

Shop Local

If there are no open stores nearby, click the link below to see our complete list of retailers who sell online. Platinum, Gold and Silver Crown stores are listed first. These stores carry the largest selection of Iwata airbrushes, compressors, parts and accessories.

Shop Online

If you are looking for Iwata products outside of North American, please visit the link below for a full list of our international dealers and Iwata affiliates.

International

If you still need assistance please email us at iwata.support@iwata-medea.com. Thank you again for choosing Iwata and letting us be a part of your creative projects.